Absolute CPR and Allied Health Training offers various CPR AED First Aid courses.
 Call us today learn more about our programs.
Absolute CPR & Allied Health Training
Our training can be tailored to meet the needs of specific groups and/or individuals. Classes can be provided at our facility, your employer, library, park, your home or recreation center you name the location and we will be there. We offer CPR, Basic Life Support (BLS) and Heartsaver, First Aid training classes, Family & Friends, Bloodborne Pathogen, New Hands-on CPR and more all Certified by the American Heart Association, American Red Cross, EMS Safety HSI, ATEM and ASHI brands. Our Course selection is unlimited to fit your need and budget. 
Why You Should Choose Absolute CPR?
A Hands-On Educational Approach
Our experienced instructors are committed to teaching CPR and first aid training. We understand the demands of everyday life  and strive to make our classes convenient and easy to learn. We offer classes at our comfortable, convenient location, and we're willing to travel to teach large groups.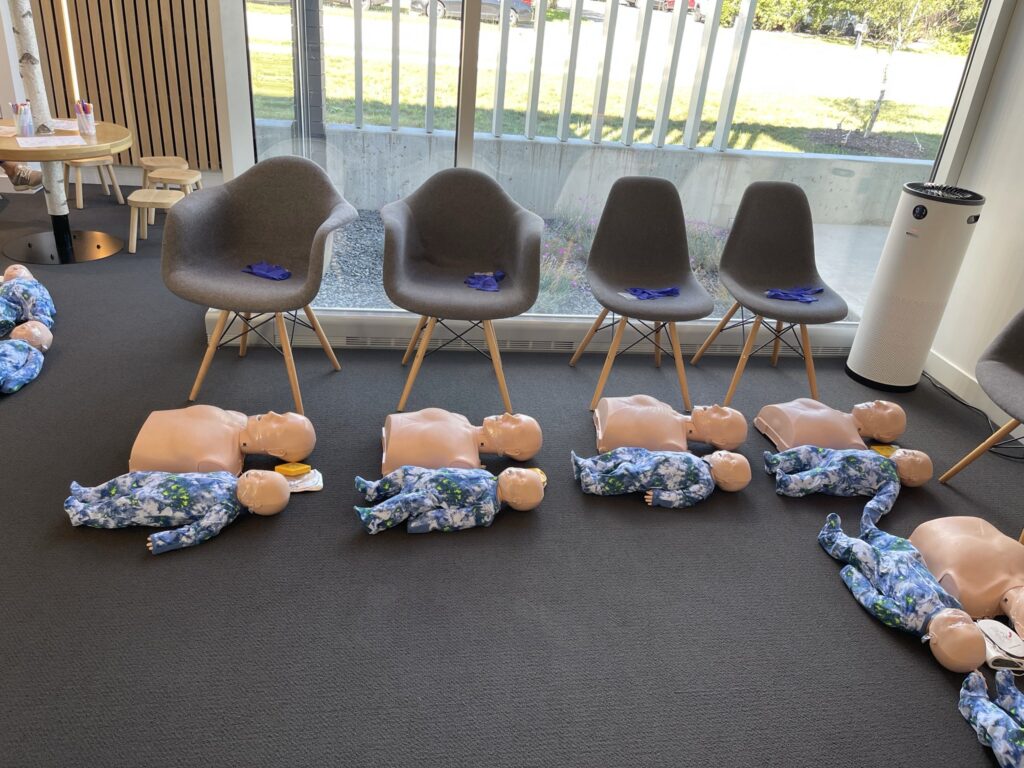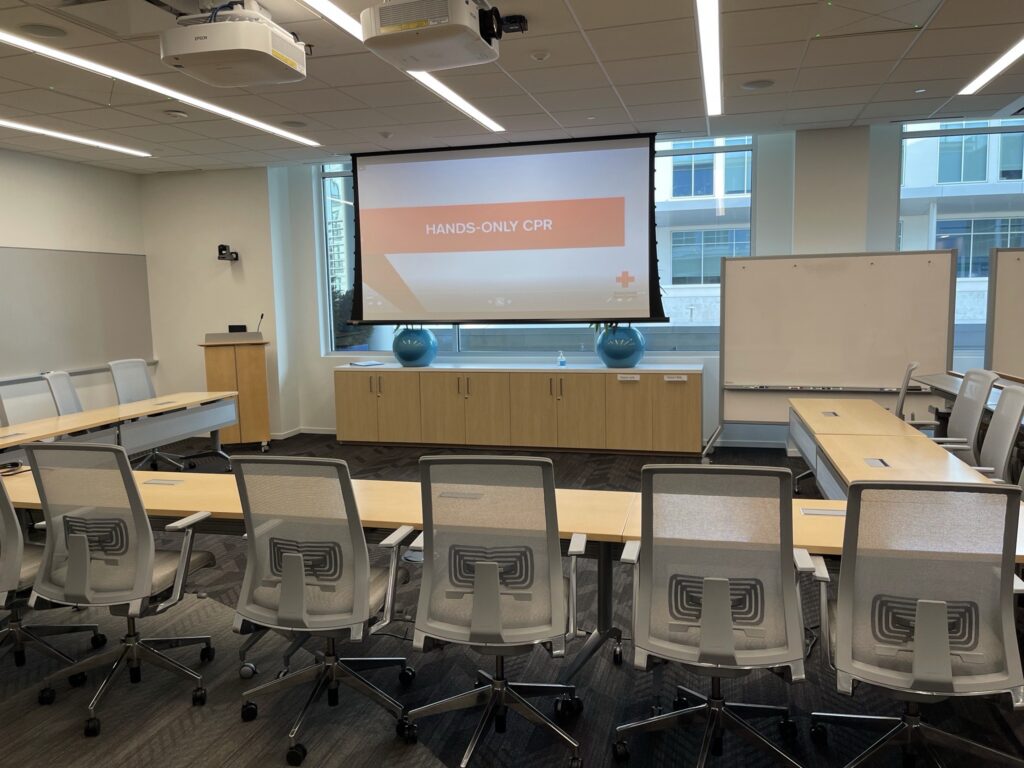 Certified and Experienced Instructors
Our instructors have years of real-life experience performing CPR and first aid. That's why we are able to offer better quality educational training. 
Administer CPR with Confidence
Our class curriculum conforms to current Emergency Cardiovascular Care (ECC) guidelines. We guarantee you will leave our class with the skills necessary to effectively administer CPR AED First Aid to Infant, Child & Adults.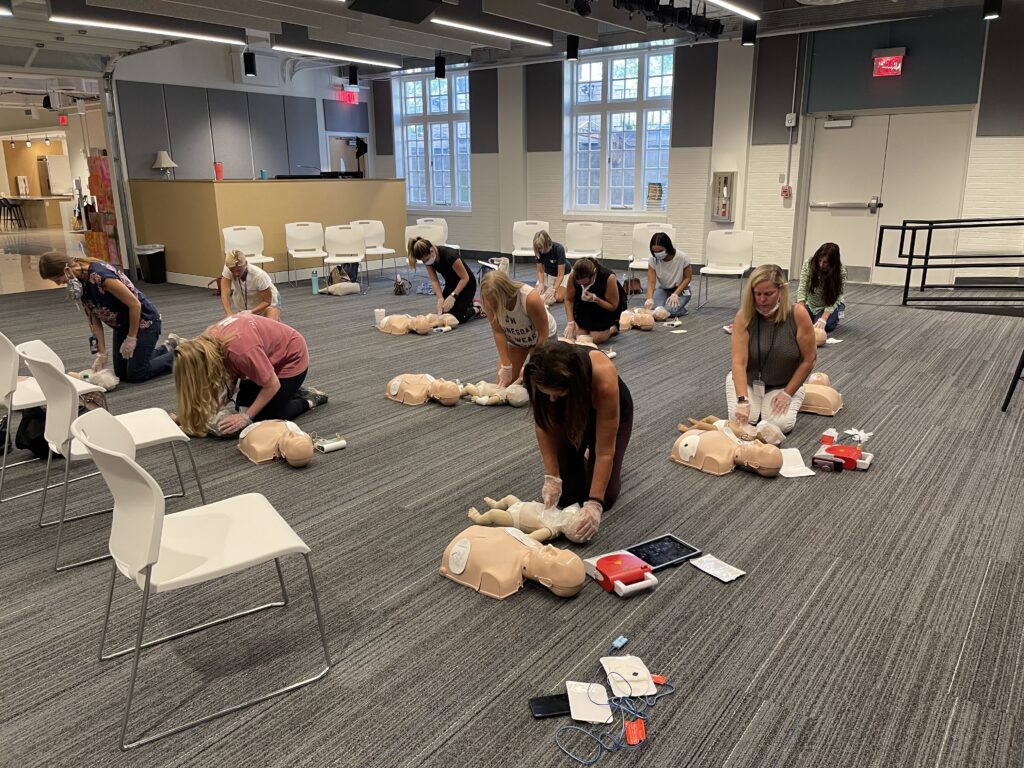 AHA ARC HSI BLS Instructors
We can refer you to instructors in your area if our schedule is unable to accommodate you. Please call us for their contact info
Call to Register for a Class Today!
If you have questions about opportunities available to you in our programs, send us a message. We will get back to you as soon as possible. We provide classes at our Duncanville, Arlington, and Mansfield locations. We service Texas, Oklahoma, Arkansas, Louisiana, Georgia, California, Nevada, Colorado, Pennsylvania and Maryland at this time. We will travel to any state or area call for corporate and private group quotes. We will also travel to you if requested. Please call for details.